It is not fiction when we call this year, the year of revolution in the world of digital games. After the staggering growth of play-to-earn games in 2021, we are now seeing how much gamers are embracing the games that have not even been officially launched yet. That's why today we are sharing 3 popular P2E games that are changing how we view gaming.
Although the Ethereum network is leading the market right now in terms of users, at the same time, to avoid high fees, Ethereum's competitors are building blockchains and cross-chain bridges that connect two blockchains and allow users to send cryptocurrency from one chain to another. 
Thanks to new networks like Solana, Harmony One, Binance Smart Chain and Polygon, just to name a few. You can easily enter this world with any budget and see how it feels like to be in the metaverse making money! 
Below, we take a look at 3 popular P2E games that experts predict will have a glorious future this year. In addition they don't require Ethereum.
1/3 P2E games: DeFi Kingdom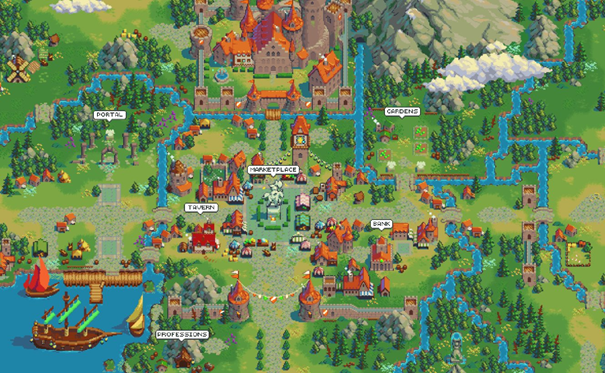 DeFi Kingdoms is a game, a DEX (decentralised exchanges), a liquidity pool opportunity, a market for rare, utility NFTs. It all plays out seamlessly in the incredibly nostalgic form of fantasy pixel art.
The game was built on the Harmony Network. It was the first project on the network to top the Defi Llama charts with almost 70% market share. 
This could be due to an influx of people interested in both DeFi and blockchain games. Otherwise it could be due to the recent rise of the in-game utility token JEWEL.
In this game, you can buy and sell HEROS as NFT that work for you on a plot. They are a good source of passive income in the metaverse.
The most important thing about Harmony Network is its low exchange rate, which makes it very popular.
In 2022 and 2023, Harmony One is expected to have a bright future according to experts.
2/3 P2E games: Elfin Kingdom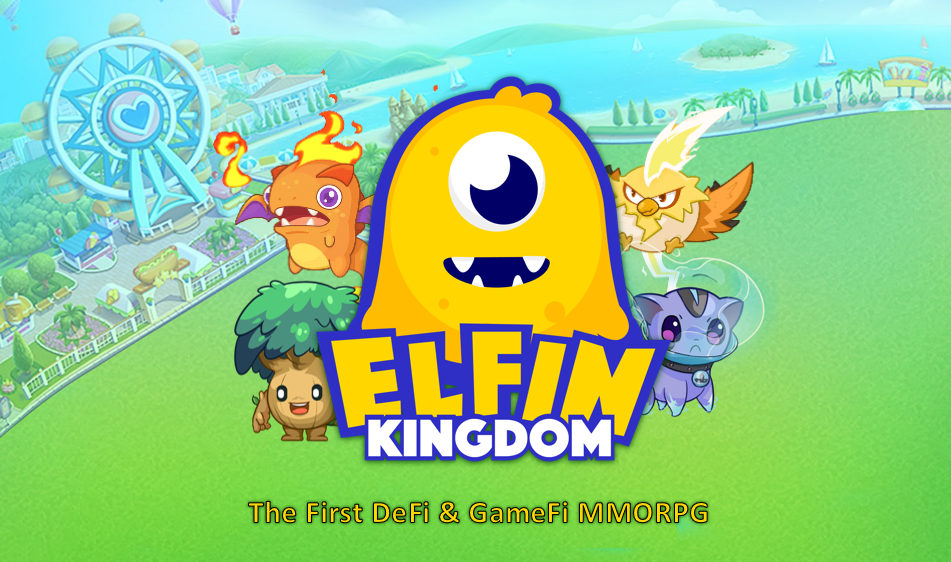 One of the most popular games on BSC is Elfin Kingdom, an exciting new online multiplayer role-playing game. Players can choose their role in the game, explore maps, complete daily quests, mine NFTs, collect NFTs, connect with other players and form a community, battle and share. Players can choose their roles and adventures in the Elf Kingdom, earning tokens and in-game rewards.
Through a virtual business in a small town that includes farming, harvesting, banking and factory processing functions, Elfin Kingdom seamlessly combines the best applications of decentralised finance. 
Players can choose their role and begin their adventure in Elfin Kingdom to participate in the capture of Elfins (Heros in the game world).
The game will work via a 2-token model: Play-to-Earn and Free-to-Play.
3/3 P2E games: Pegaxy 3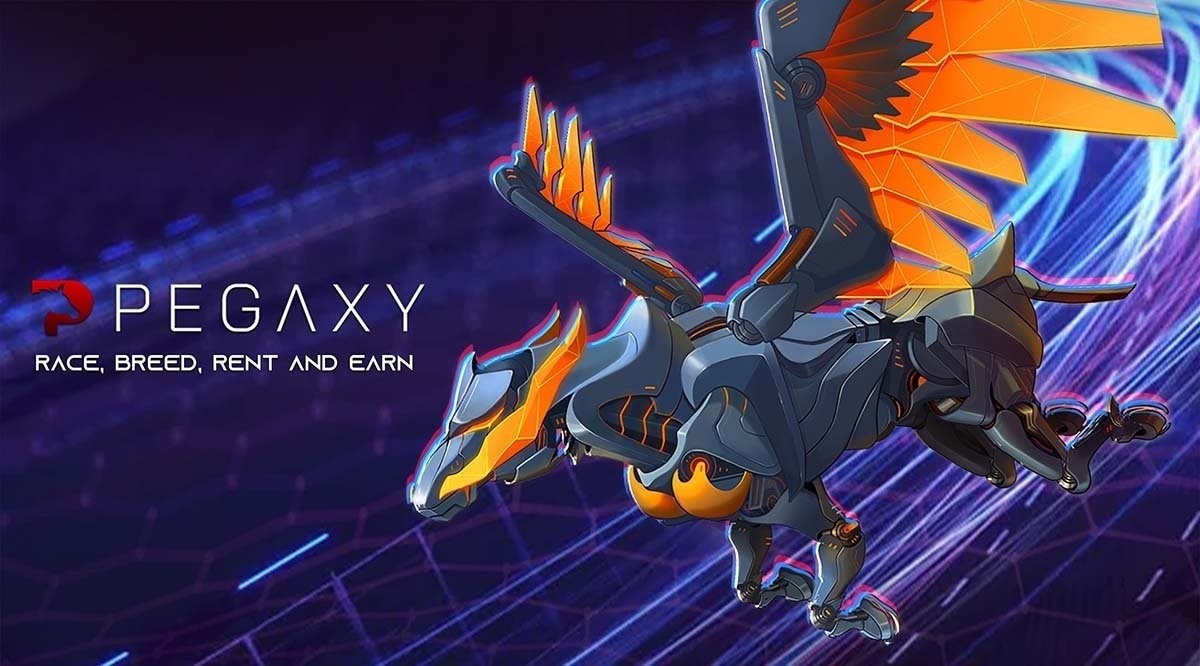 Pegaxy is a Play-To-Earn PVP (player vs. player) style horse racing game. Players compete against 11 other racers for a top 3 finish. Each race has random elemental variables such as wind, water, fire, speed and more. Through the use of strategic upgrades, food and skill, players must finish in the top 3 to earn the platform utility mark VIS (Vigorus). 
Within the game, players can farm, rent, sell, and of course race their Pega to earn VIS tokens. This system has proven to be a solid, long-term economic approach to building an NFT/blockchain-based game. It allows teams to build large guilds and scholarship programs. There is the posibillit for solo players to earn in-game tokens through daily races.
The Pegaxy Metaverse is based on the Polygon/Matic Layer 2 solution and leverages the dual token economic model originally introduced by Axie Infinity (one the most famous P2E games) in late 2020. 
The game was released in 2D and will be upgraded to 3D once testing is complete. 
In conclusion, the diversity of players with different tastes and budgets has led to this growth in other networks that allow games to start their journey with lower budgets.
There are many other games such as Bomb Crypto, Metaverse Miner, Alien Worlds. In addition there exist also other networks such as Hive, WAX, Solana. These are a few that experts predict a good future and that you can consider as a good option for investment this year.
About us
If you need help launching your NFT collection, designing a website for your DeFi project, or developing a new stunning P2E game, we've got you covered under Appetite.link!
On our homepage, you'll find more interesting information about the services we can offer for your business.