Failed cryptocurrency boss, Do Kwon, is hiding in Serbia, according to South Korean authorities. Do Kwon is responsible for the major $40 billion collapse of the terraUSD and Luna tokens.
The prosecution has additionally arranged a warrant for the arrest of five other people linked to the stablecoin terra and its sister token Luna.
Stablecoins are designed to have little fluctuation and are linked to a real currency or commodity. During this year's cryptocurrency crash, the value of Terra collapsed as well as the entire Terra Luna system, with the price of both tokens falling to almost zero.
In April, a Terra coin had a value of $116 and has fallen to less than $0.0002 after the crash. Investors worldwide have lost about $42 billion.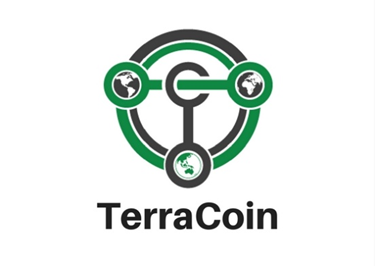 Do Kwon was charged with fraud and breaches of capital markets law last May and an international arrest warrant was issued for him by Interpol in September.
He then left Singapore and travelled to an unknown country via Dubai and is now believed to be in Serbia.
South Korea and Serbia do not have extradition treaties, but both countries have agreed to a request under the European Convention on Extradition.
The Seoul Southern District Prosecutor's Office confirmed that it was cooperating with Serbia to arrest Kwon.
Do Kwon denied being on the run, but also did not reveal where he would be. According to his post on Twitter, he had nothing to hide.
Check out our blog post to stay up to date.

Contact us HERE if you would like to join the Web3.