Deutsche Bank announced the successful completion of a trial of a tokenized investment platform, based on distributed ledger technology, making the investment process safer, faster, and more efficient. The platform, which has been tested with institutional investors, enables trades of private market investments to be executed, recorded, and settled digitally via smart contracts and tokens. Settlements previously took up to two weeks, but the platform has reduced the time to a fraction of that, allowing investors to quickly determine whether they have concluded a legally binding trade and make sure they have the full, correct information.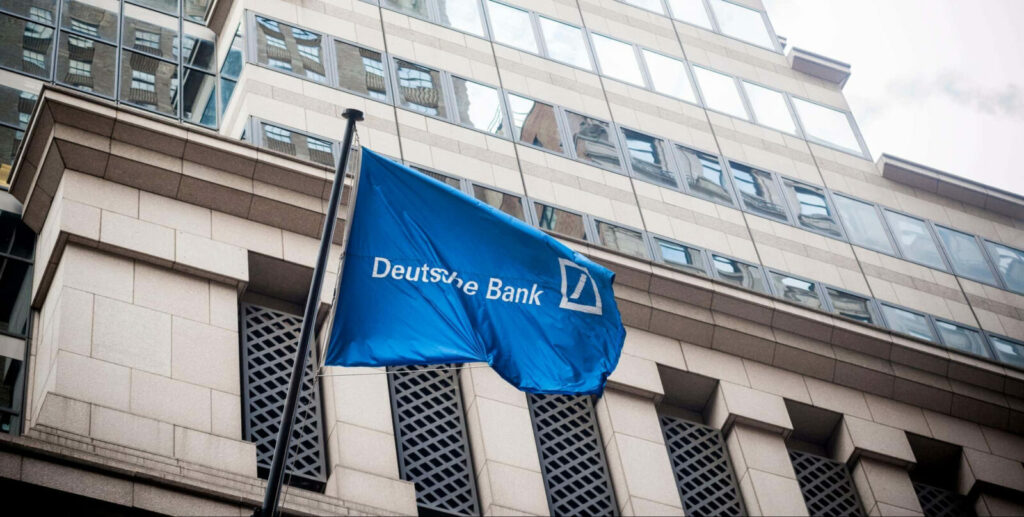 Furthermore, all data related to the trade is recorded on the platform and securely stored on an immutable digital ledger which ensures that no participant can tamper with or delete any information. This brings unprecedented security and accuracy to investments, keeping them safe from manipulation or fraud.
Mike James, the Chief Blockchain Officer for Deutsche Bank, commented that "tokenization can provide much-needed efficiency and accuracy to financial operations, particularly in the realm of private investments". He added, "distributed ledger technology gives us the potential to make back office operations and opportunities to tokenize assets easier, faster and more secure while making the entire investment process much more transparent and efficient".
Deutsche's trial demonstration of a tokenized platform is expected to shift the landscape of private investments, making them more reliable and quicker, allowing investors of all levels to access more opportunities. The bank is currently in talks with several partners, investors and regulators to bring this technology to the mainstream. With the successful trial of its tokenized investment platform, Deutsche Bank is playing an important role in the rise of blockchain technology and its applications in financial services. The bank's platform is expected to promote trust, and transparency and provide greater efficiency to the investment process.
We helped ClubStubs provide a short, fun value cycle for sports fans and collectors in which the Metaverse meets reality. Check out more of our work.
Contact us HERE if you would like to join the crypto world!