Cryptocurrency is one of the hottest topics in finance today. As this could be a complex topic to understand, and not all of us are born cryptocurrency experts, here's a beginner's guide to help you know the Five Hottest cryptocurrencies of 2022 with more potential in 2022.
Cryptocurrencies are electronic or digital currencies. They are decentralized, meaning they do not belong to a specific central bank or country. They are part of blockchains, and their value is subjective to global demand and perception.
Five Hottest cryptocurrencies:
Bitcoin
The most popular currency from 2022 is Bitcoin (BTC). On October 2021, it reached its highest value of 61,374.28 USD. Meaning that, at that exact moment, one bitcoin was worth 61,374.28 USD. However, investors can buy less than a whole bitcoin. There is no minimum amount of Euro's/USD to invest in, but some websites or marketplaces could require a minimum investment; for example, Coinbase has a minimum purchase of 2 local currencies (2 Euro or 2 Pounds). As the worth fluctuates because of supply and demand, the price on September 13 was 22,339.67 USD.
Ethereum
The second most popular cryptocurrency of 2022 is Ethereum (ETH). Vitalik Buterin conceived this currency in 2013. On September 12, it was worth 1,691.88 USD. However, this is not the highest value ever reached for this coin. On November 8, 2021, one Ethereum had the same value as 4,811 USD. The minimum purchase price via Coinbase was 25 USD, while other providers don't require a minimum purchase price to acquire ETH.
Cardano
Cardano (ADA) is also a booming crypto currency in 2022. Charles Hoskinson engineered it in 2017. Although it doesn't have as much value as Bitcoin or Ethereum, this crypto has great potential. Until September 14 2022, its highest value was $3.09 (September 2, 2021).
Binance coin
The fourth interesting cryptocurrency is the Binance coin (BNB). Its highest reached point was 686.31 USD on May 10, 2021. Currently, one Binance coin is worth 292.97 USD (September 13, 2022)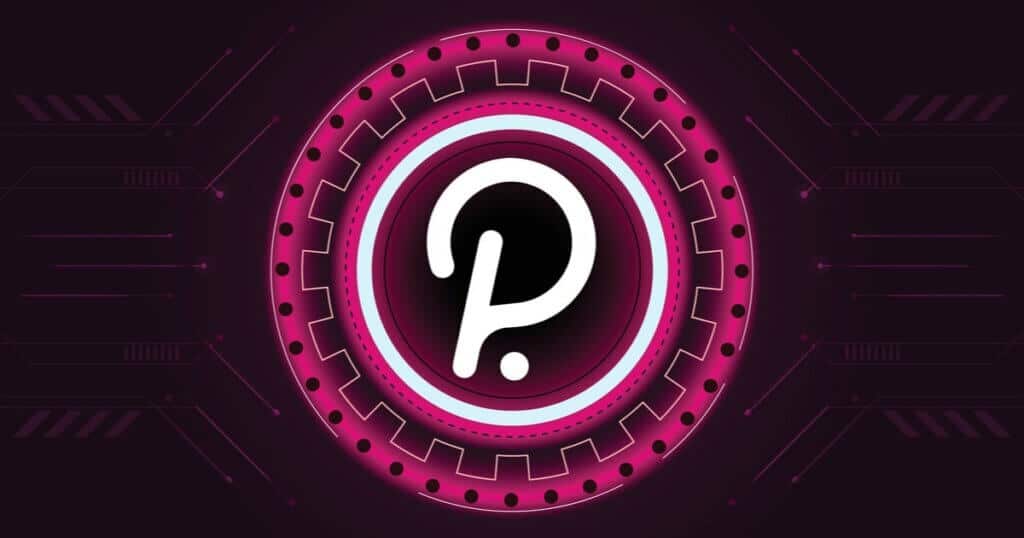 Polkadot
The last cryptocurrency you should keep track of is Polkadot (DOT). The Polkadot's highest peak was 53.88 USD in April 2020. Its value on September 13 of this year (2022) was 37.20 USD.
As we now discussed the Five Hottest cryptocurrencies of 2022, it might be interesting to check these out yourself! And remember that AppeLink by Appetite Creative is the first digital studio that accepts cryptocurrency as payment. 🪙
If you are interested in building your own marketplace, creating an original NFT collection, or P2E game, you can reach out to us HERE.