Hong Kong is introducing a new licensing rule for virtual asset service providers (VASPs). The move comes as global regulators step up efforts to regulate the cryptocurrency industry. The Securities and Futures Commission (SFC) of Hong Kong has revealed its plans to create a new regulatory framework for companies dealing with virtual assets, such as cryptocurrencies and digital tokens.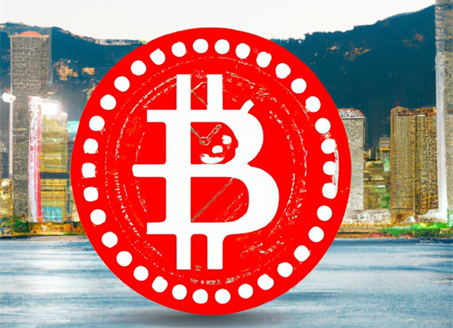 .
The framework is expected to be in place by the end of this year. The proposed rules will require all VASPs operating in the city to obtain a license from the SFC. The move aims to strengthen Hong Kong's position as one of the most important centres for cryptocurrencies in the world. The legal framework foresees clarity on which activities qualify as virtual asset services and establishes stricter rules for the business conduct of companies. According to the SFC, the licensing regime will apply to all types of VASPs, including brokers, traders, asset managers and trading venues. Companies wishing to provide services in Hong Kong will be required to register their business and register with the SFC. Experts predict that the new regulation will positively impact the cryptocurrency industry in Hong Kong, as it will provide greater confidence for investors in the safety of their virtual assets. The move is also likely to attract more local and international VASPs to the region. The SFC has also committed to supporting and protecting investors in the new sector. It will oversee the operations of VASPs to prevent financial crime, such as money laundering and fraud. All in all, the proposed licensing regime is expected to strengthen Hong Kong's reputation as a global centre for cryptocurrency activities. The move will also position the city as a leader in digital asset regulation and give blockchain startups more confidence to launch their business.
Check out our blog for more News.
Contact us HERE if you would like to join the crypto world!