Siemens AG made a big step into the world of blockchain and digital currencies by issuing a $64 million digital bond on a public blockchain. It is a historic milestone for the world of digital currency because this marks the first time a large, publicly-traded company has used a public blockchain for a bond issue.
The bond was placed on the Ethereum blockchain, making it the first successful public bond issue there. It opens up new possibilities for other large companies to do the same. This could lead to a whole new segment of capital market financing.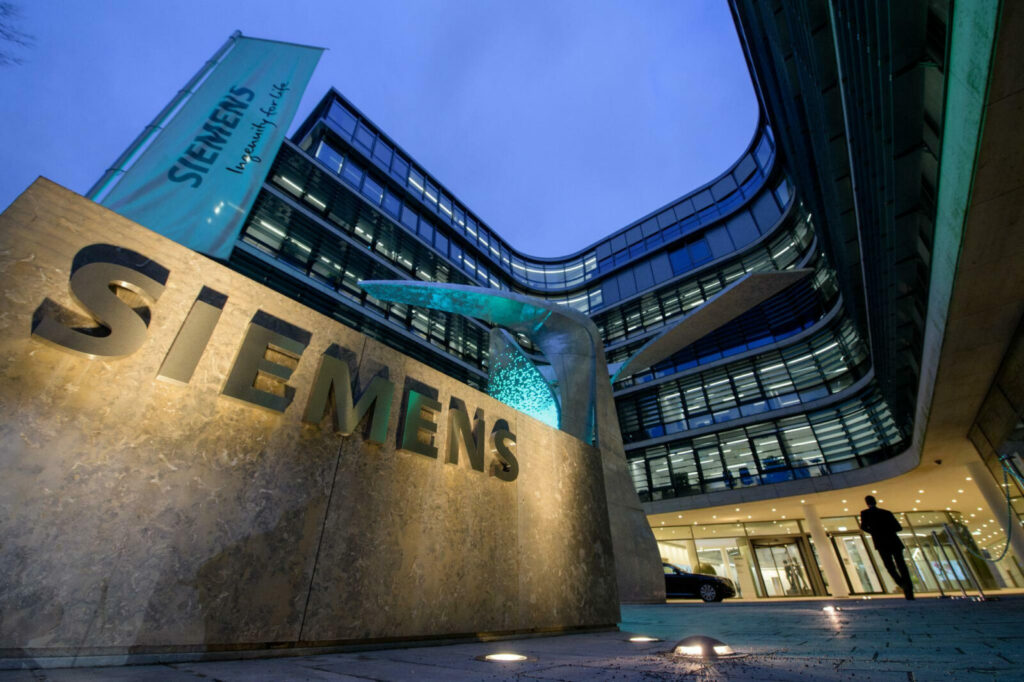 The bond was subscribed by a consortium of selected investors and was fully distributed on the blockchain. Siemens AG is a global leader in propulsion and electrical systems, energy, automation and digitalization; It has been an innovator in the digital currency space for many years. Their embrace of the public blockchain for their first bond issue is a testament to their commitment to providing customers with cutting-edge services and products.
The Siemens digital bond is seen as a kind of green bond, as the proceeds are supposed to flow into sustainable projects. The bond will be used to finance projects related to electric mobility, infrastructures, and energy storage. This is an exciting step in the implementation of digital currencies and blockchain technology. This could fundamentally change the way large companies access capital markets. The implications of the bond issue will lead to more companies adopting the same approach for their bond issues. In terms of global finance, this might be a revolution in how capital markets work. 
In summary, this digital bond is an impactful milestone for the world of blockchain and digital currencies. Meaning that it could have far-reaching effects on large companies and the capital markets in general. It is yet another example of the power of blockchain technology and its ability to revolutionize a wide range of industries.
Check out our blog for more News.
Contact us HERE if you would like to join Web3!