The United Arab Emirates (UAE) has announced plans to establish a free trade zone specifically for digital and virtual asset companies. The move will allow such companies to establish themselves in the region and start conducting their activities without going through the lengthy registration process or paying exorbitant regulatory fees. The UAE government has stated that the digital asset-centric free trade zone is an effort to encourage innovation and stimulate the economy of the region.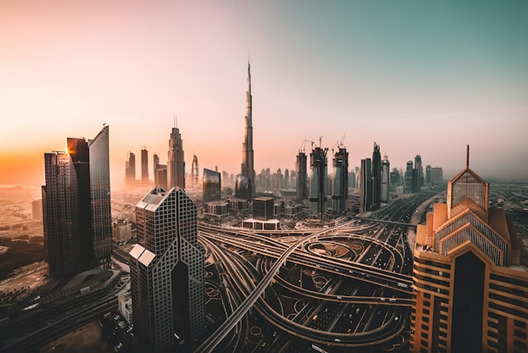 This move will give investors easier access to new digital assets and virtual investment opportunities. In addition, the government hopes the zone will encourage a rise in foreign investment and job creation. To help digital and virtual asset companies receive their licenses in the free trade zone, the government has taken the initiative and set up a platform that requires only essential documentation and information. This will increase the speed of the licensing process and allow companies to commence operations with minimal administrative burden. The UAE free trade zone is a significant development in the world of digital and virtual asset trading. It signals recognition of the important role that digital assets can play in the economy. The free trade zone provides an environment where companies can conduct their business efficiently and without worrying about regulatory obligations that can slow down growth. This news further cements the UAE government's commitment to embracing innovation and creating an environment that supports the growth of companies and encourages investment in the country. Companies operating in the zone can benefit from the guidance and oversight of the financial services regulatory body, which ensures compliance with the current regulations in the country. The UAE free trade zone is an exciting development for those engaged in digital and virtual asset trading. The zone will bring new opportunities for digital asset investors and provide companies with a reliable and secure environment in which to operate.
Check out our blog for more News.
Contact us HERE if you would like to join the crypto world!